Your website could look like this
The easiest way to create a website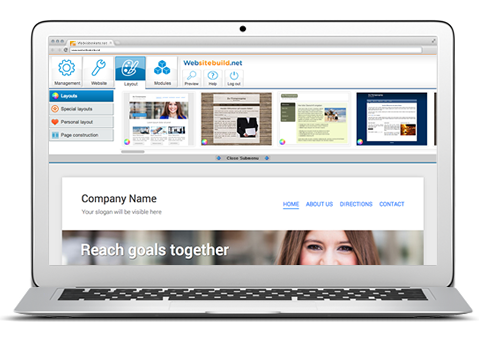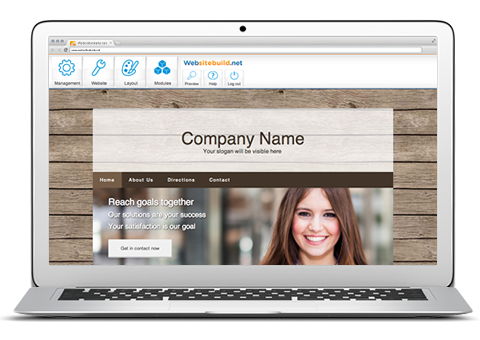 Dozens of Layouts.
Choose one from a multitude of layouts that matches your theme or your sector.
Easy and Hassle-Free.
Thanks to the user-friendly interface, you can easily edit the contents.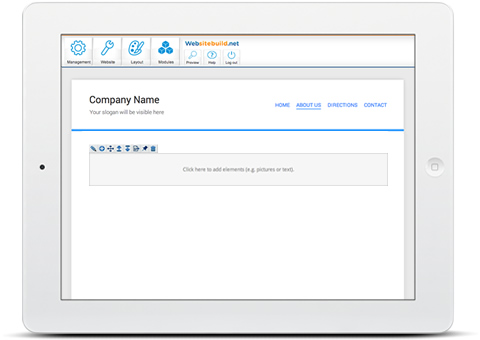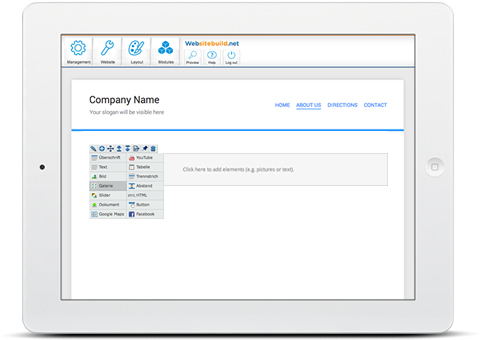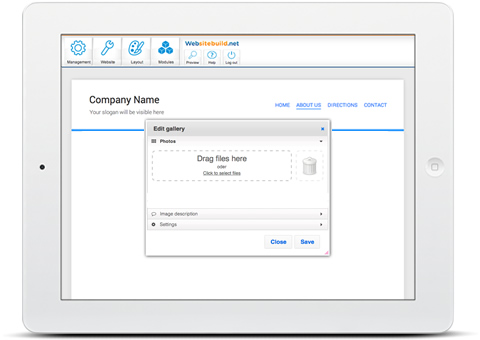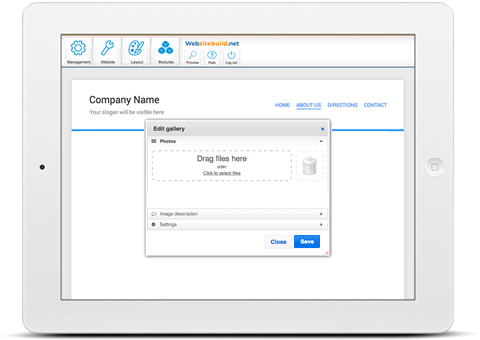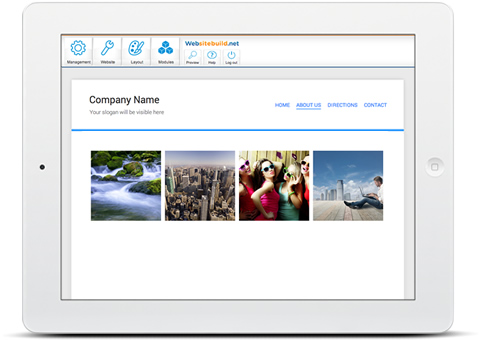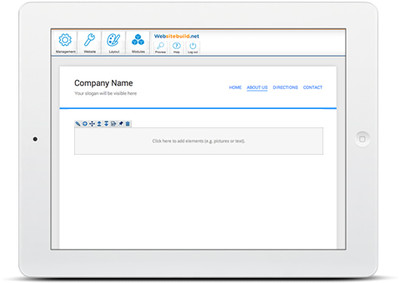 Change online at any time.
You don't need any software and can adapt your website online anywhere at any time.
/images/0/598304/formtext1_en.jpg /images/0/598305/formtext2_en.jpg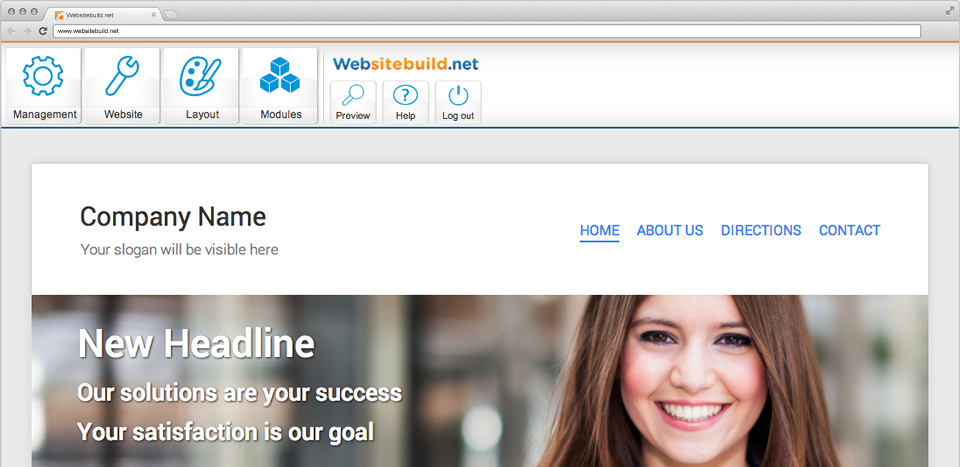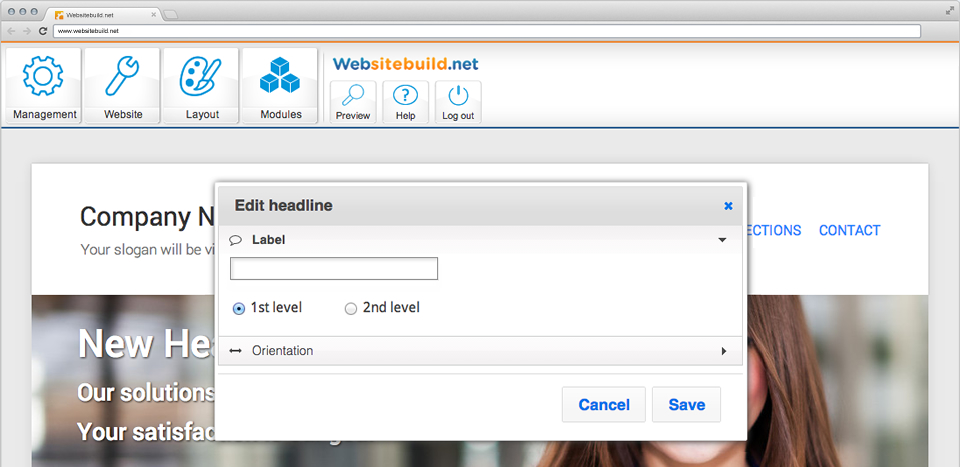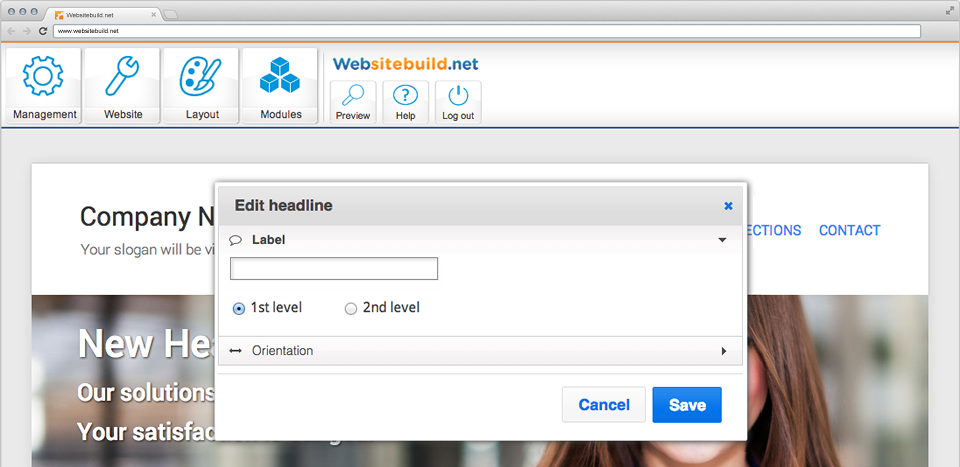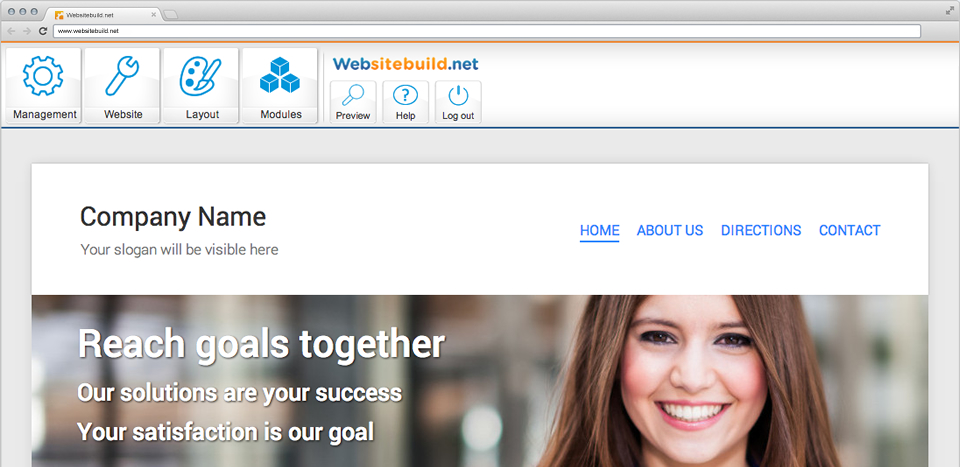 from

€6

,99
per month - incl. 19% VAT
Best for your company

No provider information
from

€4

,99
per month - incl. 19% VAT
Your own Domain

Your own email addresses

Homepage without ads
Your own individual website

Forever 100% free